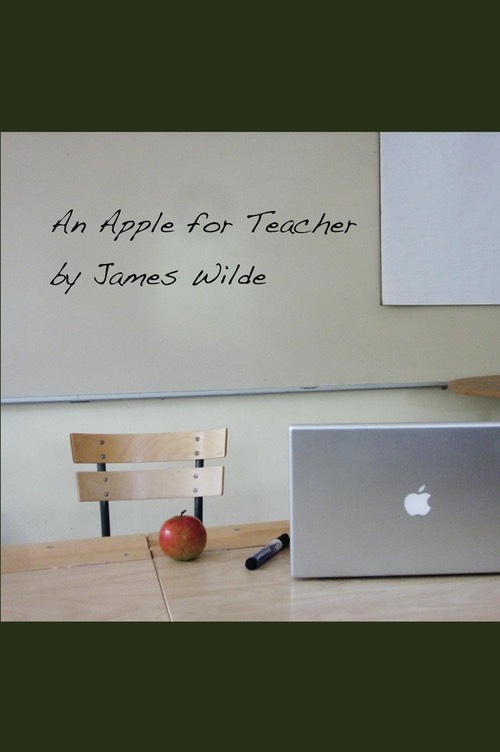 In "An Apple for Teacher" i discuss the problems faced by Annika, a teacher of literature, who is faced with an extremely gifted student.  As she confides to one of her colleagues, it seems as though Patrik 'takes over the class' from time to time, discussing another student's comments on the novel they are studying, then 'hands the class back' when the student has been helped to formulate the subject of his or her essay on the novel.
Patrik and one of the female students begin almost by accident to steer brainstorming sessions on literature in the school café, and their system spreads to other subjects, causing a rift amongst the teachers, some of whom disapprove of students taking control of their own learning process.
Patrik hides a number of secrets, which Annika slowly uncovers, and is forced, bit by bit, to revise her evaluation of her star pupil.